No one like p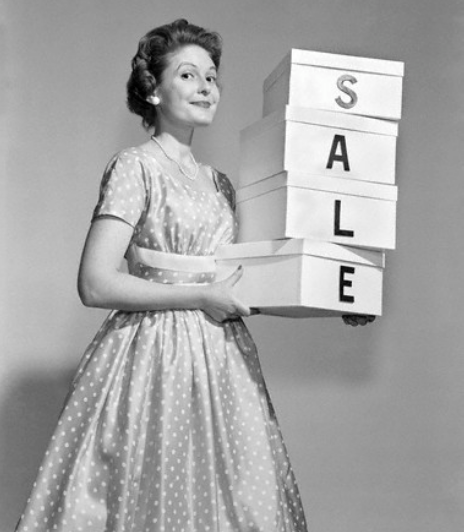 aying taxes, but we do enjoy living in a pretty great country & I am happy to do my share.
But, tax season in the USA is just a pain in the rump! So to help "get your fun on" we our holding a rare 20% off sale for purchases over $30 in our eBay store.
Clic
k here to go directly to our Railpress / Dotz  store and you will see that anything you purchase will be discounted by 20% off the normal listed prices during check out.
And free shipping (in the USA) as well. Can't beat that!